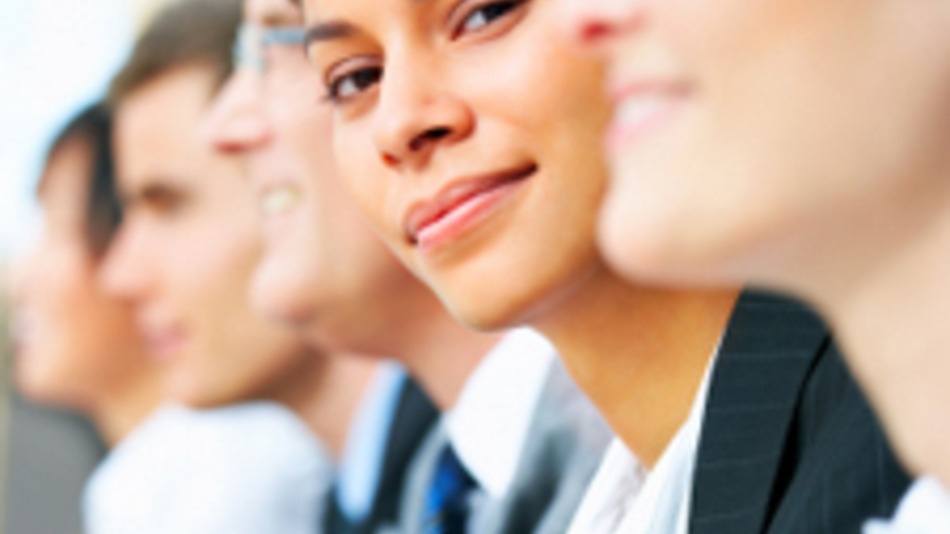 The Future of Technology: Women and Apprentices?
In the world of technology, things can change suddenly as new innovations are introduced and adopted sometimes seemingly overnight. Some trends however have taken longer to adopt. Those that we have seen growing over the years, especially in the UK, have been:
Increased Women leadership in the Tech World and
The rise in popularity of Apprenticeship Programs
Both have proven to be fundamentally challenged ideas and perceptions. Recent studies show that, only 29 in 1,000 women in the EU hold a degree in IT compared to 95 men. With many changes on the horizon, the stigmas of Women in a "Man's World" are slowly being left behind. As far as the rise in apprentice encouragement, government recognition has justified the successful combination of on the job training, mentorship and experience to encourage today's youth that traditional methods of education are just one of many choices available to them. Read about our experience working with an apprentice here.