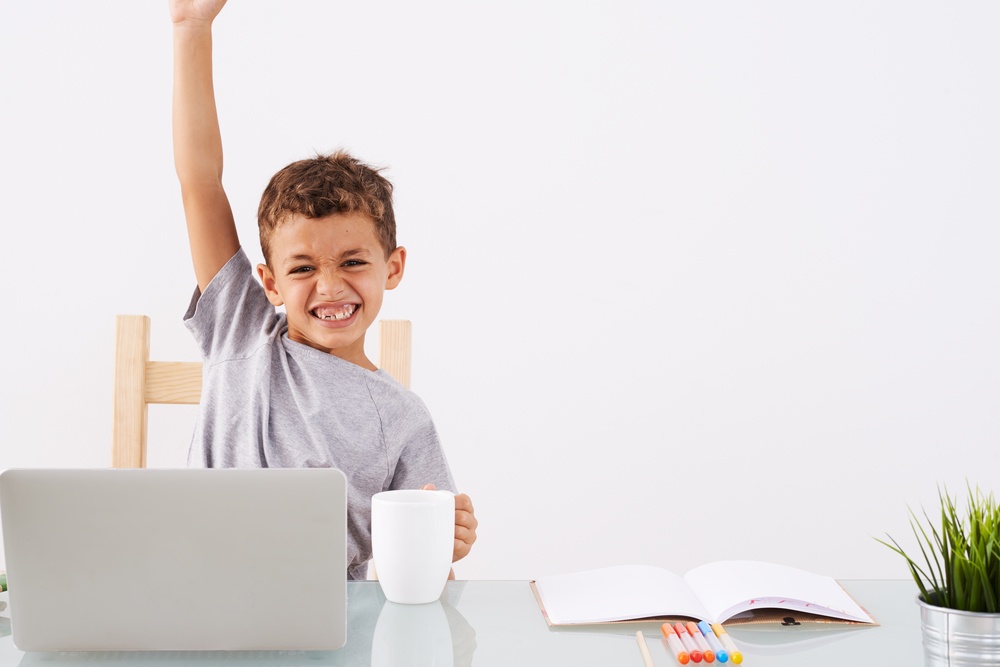 The words 'work' and 'fun' can go together. But you can't force it.
By this, I mean the enforced fun of initiatives such as team building activities that no one actually wants to take part in.
The way to make work more enjoyable is to treat your employees with respect and give them the tools to do their jobs well. The way to make projects more fun is to get your staff working together towards a common purpose. And there are a number of ways to do this.