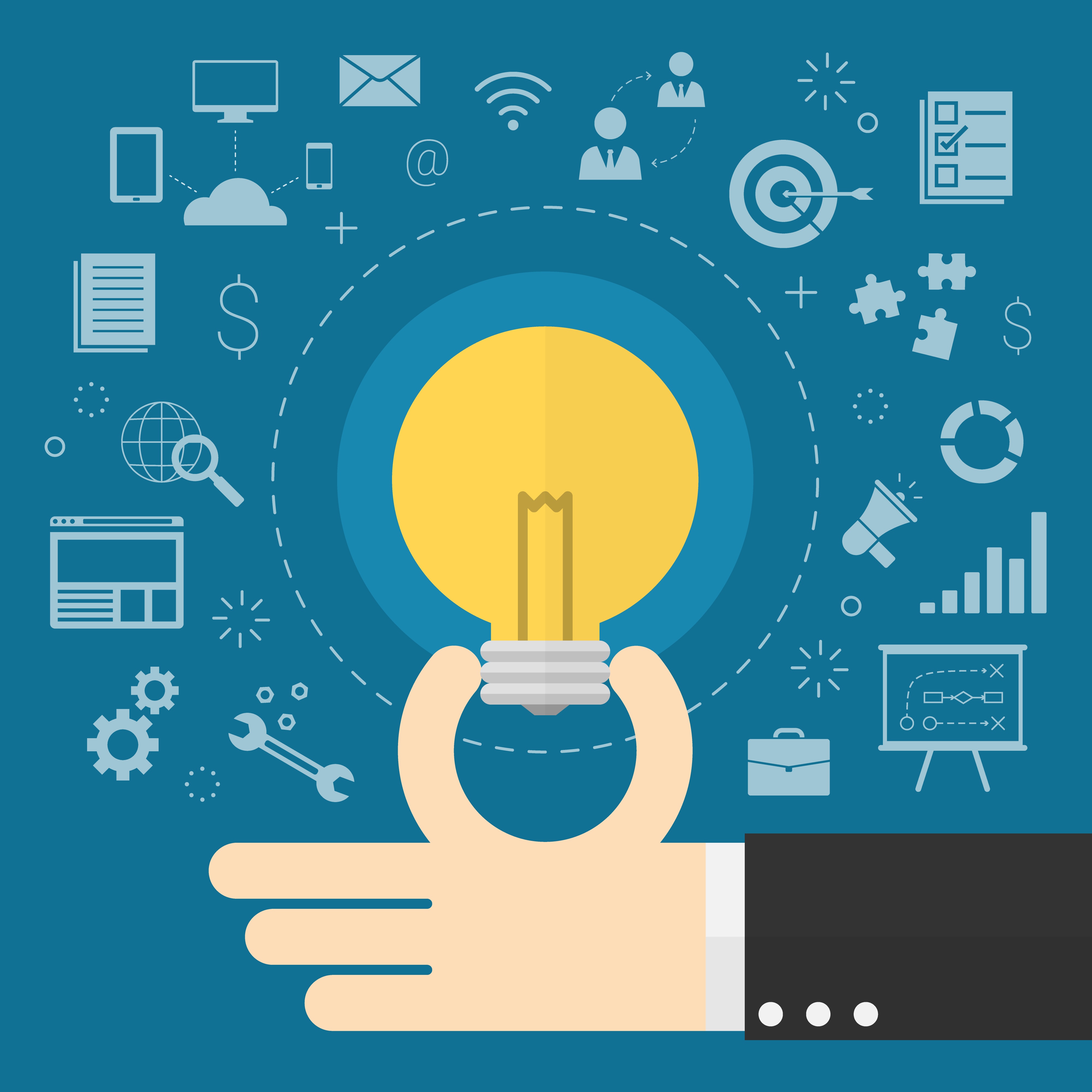 ---
INTRODUCTION:
Something I've seen many times in business is the lack of visibility of IT infrastructure. Regardless if it is within corporations or small business this is generally down to the same reasons: - the IT infrastructure grows organically over time and we become too busy dealing with business issues to start thinking about setting up an inventory.
I admit building an asset inventory may appear not to be important when there are more pressing matters to deal with.
For some organisations, setting-up an asset register via SharePoint or intranet has been attempted and the service desk tool, whilst it collects all the information we need, is quite cumbersome to get the necessary information. Often there's a Microsoft Access database that has been created that has evolved into its own Line of Business application.