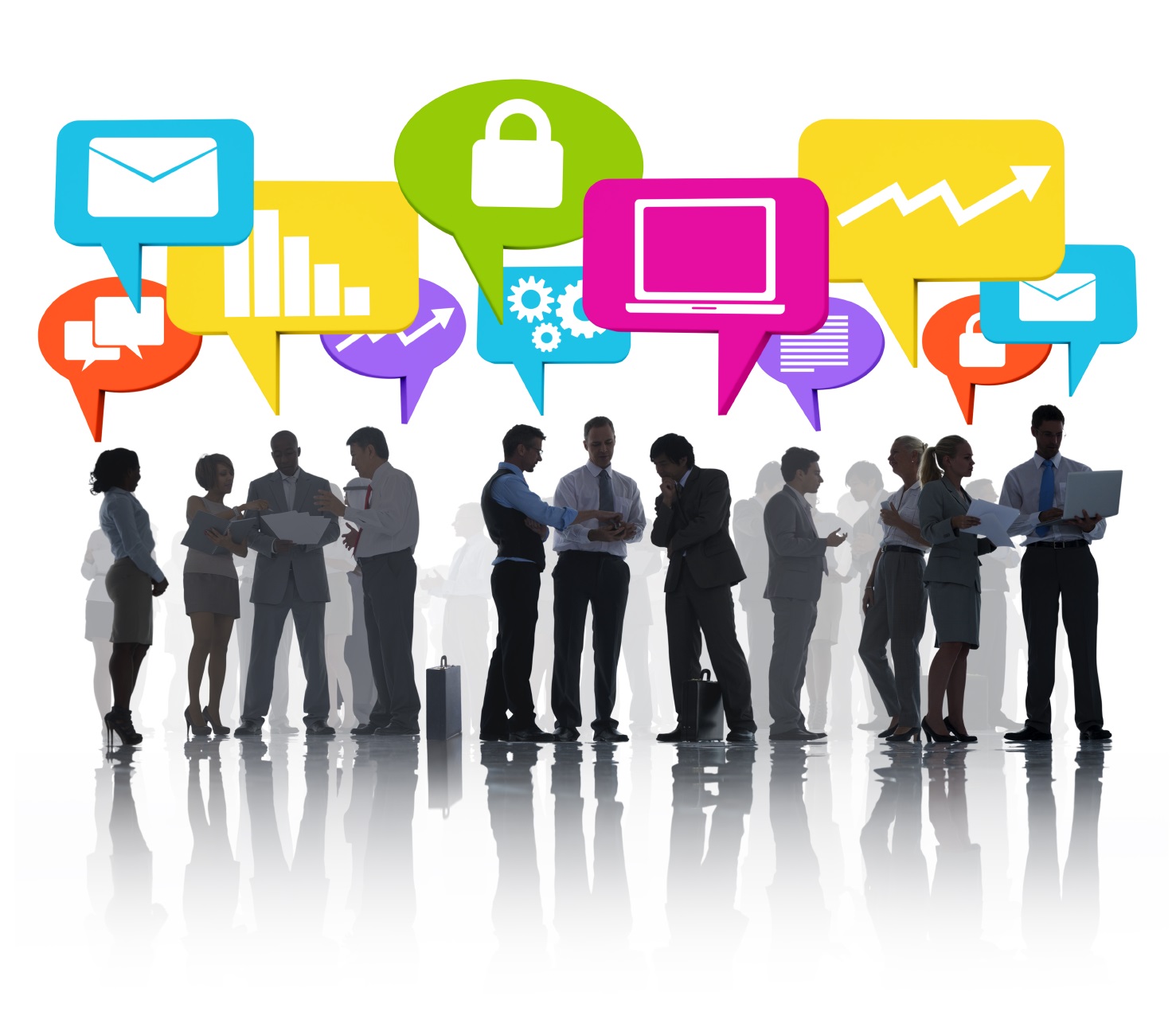 SCCM 2007 OS Deployment SQL Database
When developing a Windows build via MDT it can be useful to connect to an external SQL Database to retrieve data from the MDT Database. But sometimes the connecting to the SQL Database can however be a problem... This is an old problem but I thought it may come in handy because I was not able to find any details regarding this behaviour online. Hopefully it will save someone some time.
I apologize up front, this is a rather technical post.