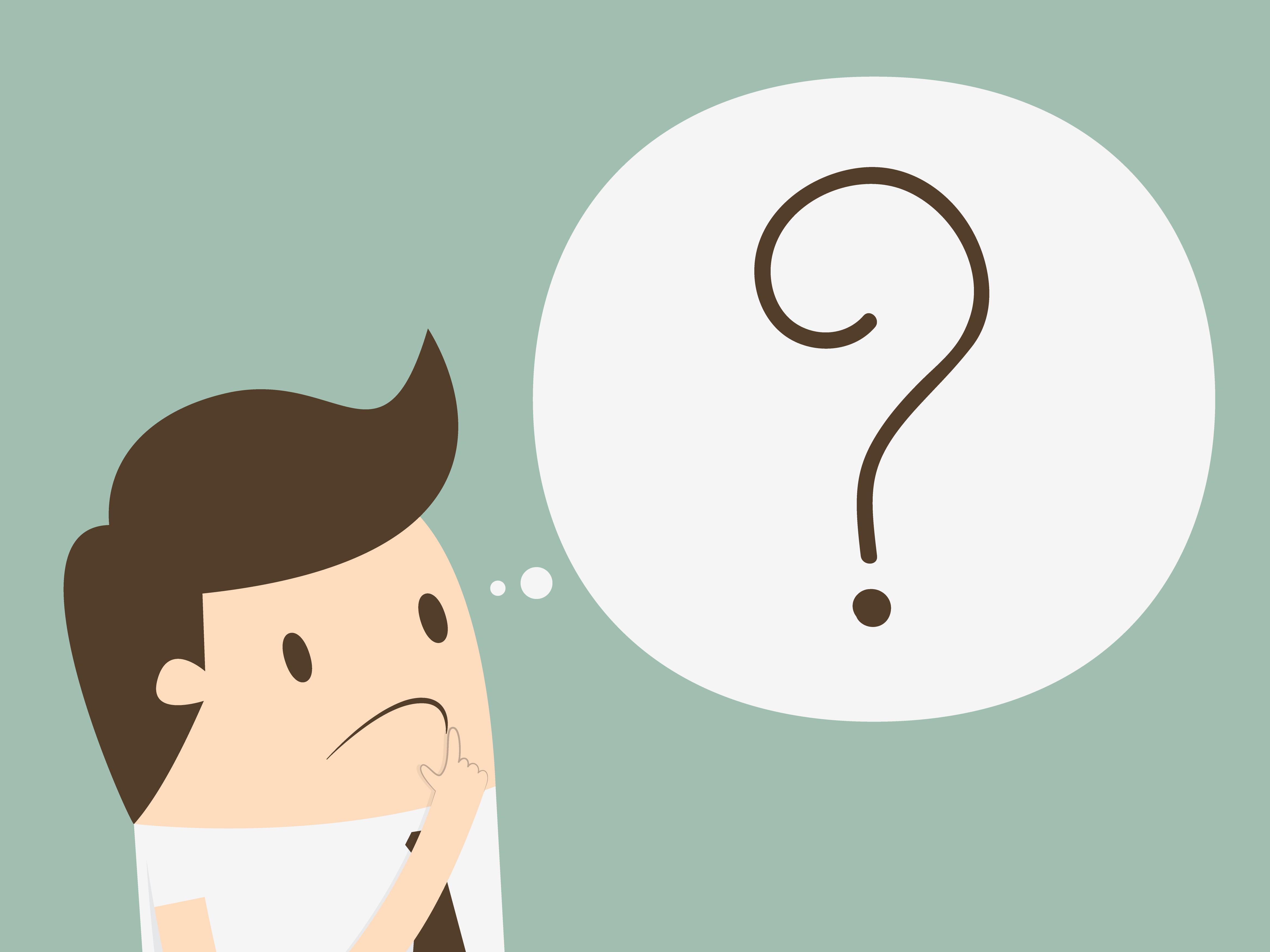 ---
I run a business that profits from this need to migrate from 2003 Server but it is still worth exploring other avenues...
Depending on the industry and compliance needs of your organisation, the argument / business case to remove Windows Server 2003 may be very complex.
For those that need to remove 2003 - fine, you know your direction.
For some other companies we meet their server teams are confident they do not need to rush to eliminate the legacy OS, based on other safeguards, data and usage.
Issue: Deciding whether or not to tackle those Windows Server 2003 machines is not a black and white scenario.
Detail
From a management point of view Windows Server 2003 End of Life programmes are expensive, complex, unwiedly programmes of work that have touch-points across an Enterprise.
A bit of a headache, especially if the remediation work will affect service and necessitate expense on redevelopment. In many situations solutions like AppZero are the answer, virutalise and move the problem without having to revisit the code.

We've also made the point that from a technical and delivery point of view these same problems present very interesting and highly challenging work. Trying to dismantle and build systems and introduce new solutions simultaneously across tens or hundreds of workloads is no mean feat.
Windows Server 2003 EOL cannot be treated like XP EOL nor can Mainframes be used as a good reference point (any malware developers out there with a IBM mainframe at home?).