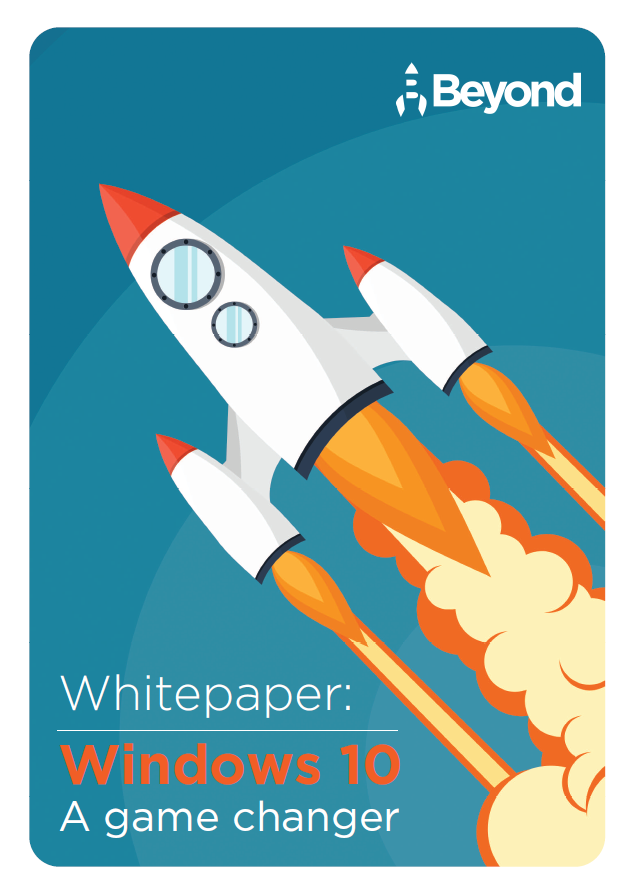 ---
Considering Windows 10 for Business?
It's fair to say Microsoft's strategy to provide Windows 10 free to consumers was a good idea, but is it a good idea for business considering it's not free for companies to use?
This depends on where an organisation currently is within their IT lifecycle - legacy PC hardware or operating systems (XP anyone?) is the obvious justification to upgrade. But there are many new features, espeically within information security, so take a look at our Windows 10 whitepaper to see what might be useful considerations whilst assessing change.