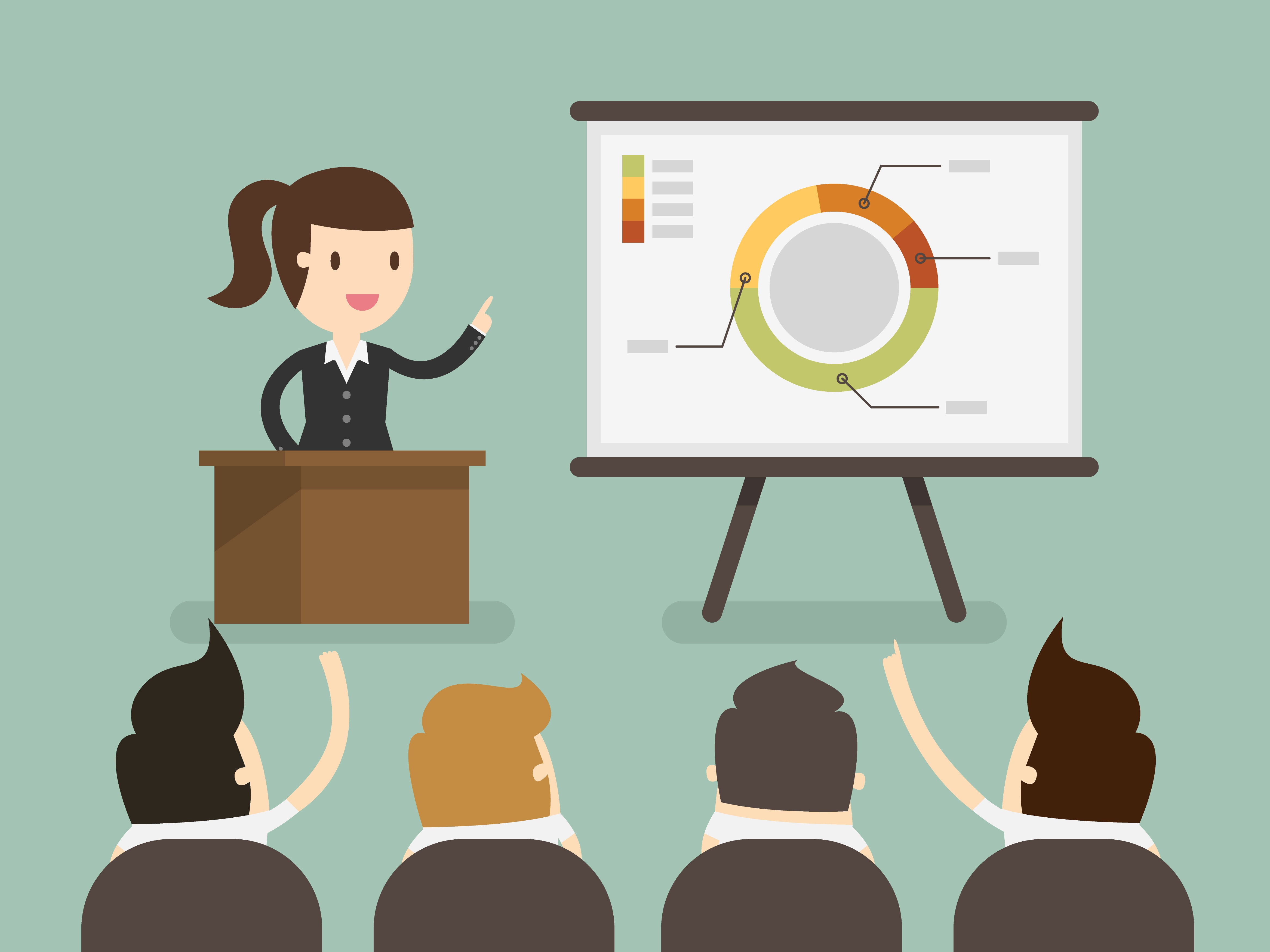 ---
It is likely you will need to manage a number of Line of Business ("LOB") applications as part of a Windows Server 2003 End of Life programme. When thinking through a Windows Server migration (or decommission) you will need to discover and remediate business applications.
Unlike a new technology programme, a Windows Server 2003 EOL (WS2003EOL) project is likely to be seen as not implementing anything "new". This means that the resources are often not seen as architects - they are more demolition men and therefore not seen in the same light. Job titles might be "Server Engineer" or "Server Migration Lead". But there are elements of "design", simply because you need to find a new home for the old services.
As part of our overall series on Windows Server 2003 End of Life, this blog post outlines some of the steps you might take when migrating a single application. There are application virtualistion solutions available which can help avoid some of these steps but you will not eliminate interaction with the end-users, customers and stakeholders - areas that will take most of your time.