Windows Server 2003, 2015's worst break up.
Let's face it- we all know a relationship that has gone on far too long. The end of support for Windows Server 2003 has been made clear for awhile now. You have decided however that this is the end. Similar to a bad break up, you knew it was coming, but now you've been left unsupported and are not clear of the options you do have.
Below are three key tasks to accomplish before achieving security and safety in a new lifestyle independent of costly attachment.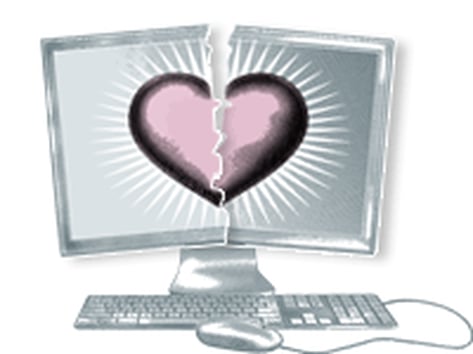 1- Be aware of the implications of staying on Windows Server 2003
The risks of staying on Windows Server 2003 have been made clear but in short, staying on Windows Server 2003 can be
2- Know your options after Windows Server 2003:
There is a lot of talk about the end of support but less about what options organisations face after they decide to migrate. Tools are available and research can be done but options depend greatly on business requirements. One tool in particular, is the Microsoft Assessment and Planning toolkit, it can be reviewed here. It is however important to be aware of what is already in your enterprises IT environment. I would first recommend looking at this before using a tool to determine an appropriate pathway for your organisation.
3- Move on from Windows Server 2003 confidently:
Whatever pathway you choose to migrate towards, do it with confidence. You have made that decision based on internal IT needs, business goals, budget constraints and objectives as well as preference. Stick with it. If you need tips and hints for your migration they can be found here.
4- Know that there is a better, supported future:
Now that you have forgotten about the past you can focus on the future of your IT environment. Whichever pathway your orgnanisation chooses to take, you can now rest assured that it will be a supported and productive path. You won't have to worry about the following issues that would have come up sooner rather than later.
Compliance
Security
Support
Risk
Having trouble saying goodbye to Windows Server 2003?
Still not convinced? We know it takes time...Read more here on why you should migrate now. It is also important to de-bunk any myths that might be stopping you from migrating to your happy place.
How will your organisation cope with moving on from Windows Server 2003?
.