It's difficult to get the best from your IT staff when they're under pressure, putting in long hours and concerned about the security of their jobs.That's why it's imperative when you outline your PMI strategy to give as much attention to your teams as you do to your technology.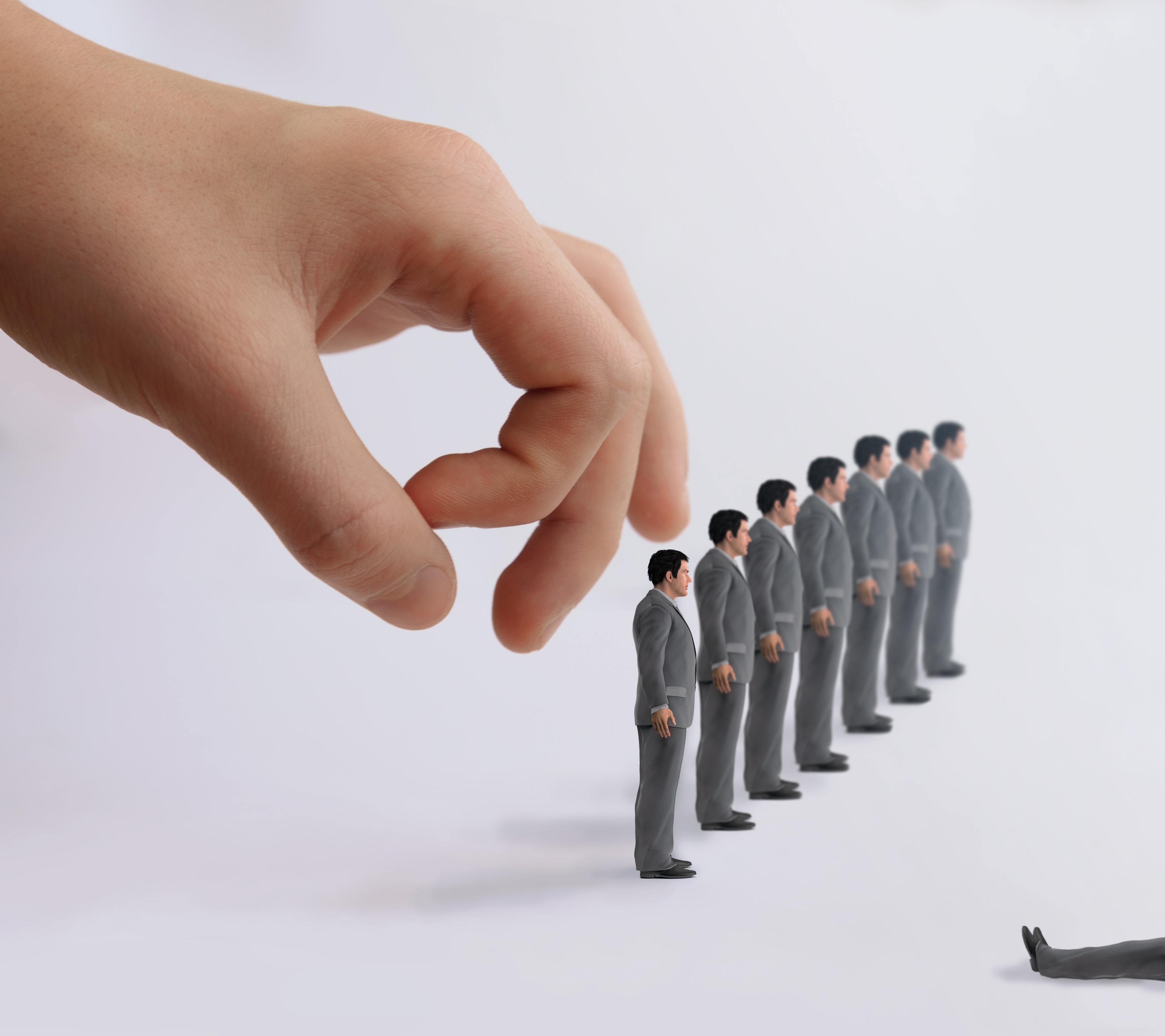 Think people, not systems
Integration projects fail when the focus is on the amalgamation of systems rather than the joining together of people.
Your acquisition is not just another project management exercise – it's a deal that affects the lives and futures of a large number of people. But employees can be overlooked as it's simpler to focus on the financial and technological aspects of a merger - people can't be measured in the same way.
It's essential to remember that during a merger your staff may feel insecure. Worries about future job security and fears of the unknown – e.g. "will I be able to cope with the new systems?" can undermine performance and create a negative basis for your post-merger integration.
Preparing your teams for change
Whoever manages your PMI needs to be aware of the emotional and cultural issues involved. By communicating with team members personally and constructively, they'll be able to forestall many problems before they begin to impact on the project.
People need to be able to vent their feelings - if they're able to do this and notice has been taken of their concerns, they will be keener to get behind the project. During the PMI period, your integration manager must be able to facilitate people as well as mobilise teams. This may seem like a tall order, especially if they've never handled a PMI project before.
Changing people's attitudes
At Beyond M&A, we understand how to change the attitude of staff so that instead of fearing the integration they view it as an opportunity. We have the tools and techniques to guide teams through this period of uncertainty and give them the confidence to embrace new systems.
Coaching and support from our experts will allow your staff to express their concerns and understand the reasons behind the decisions being made. Our team can temporarily combine with yours to eliminate discord and help form a more reassuring environment.
It's easy for people to become overwhelmed by the complexity of an M&A project. Typical integration tasks can include devising new organisation structures, reviewing systems, preparing for IT changes – you may also have to factor in a change of premises. By supporting your teams, we can ensure that high levels of efficiency are maintained at all times.
Liaising with staff in this way gives us a feeling for the way your organisation operates. This enables us to provide reports on current operations and make suggestions for improvements.
After integration, we can still supply full remote or onsite technical support to ensure your teams are completely confident in their roles and in how new technologies work.
Want to know more?
You can ifnd more in this Six Common Mistakes in PMI post. Otherwise, if you'd like to find out more about preparing your teams for your post-merger integration and gain maximum value from your IT infrastructure, contact us for a friendly discussion regarding your particular business needs on 0800 622 6719.