Deploying the latest technology can play a significant role in the success of your post-merger integration project.
However, when we talk about the technology involved in your PMI, we don't just mean your own internal IT infrastructure. We're also referring to the technologies to ensure your integration goes according to plan.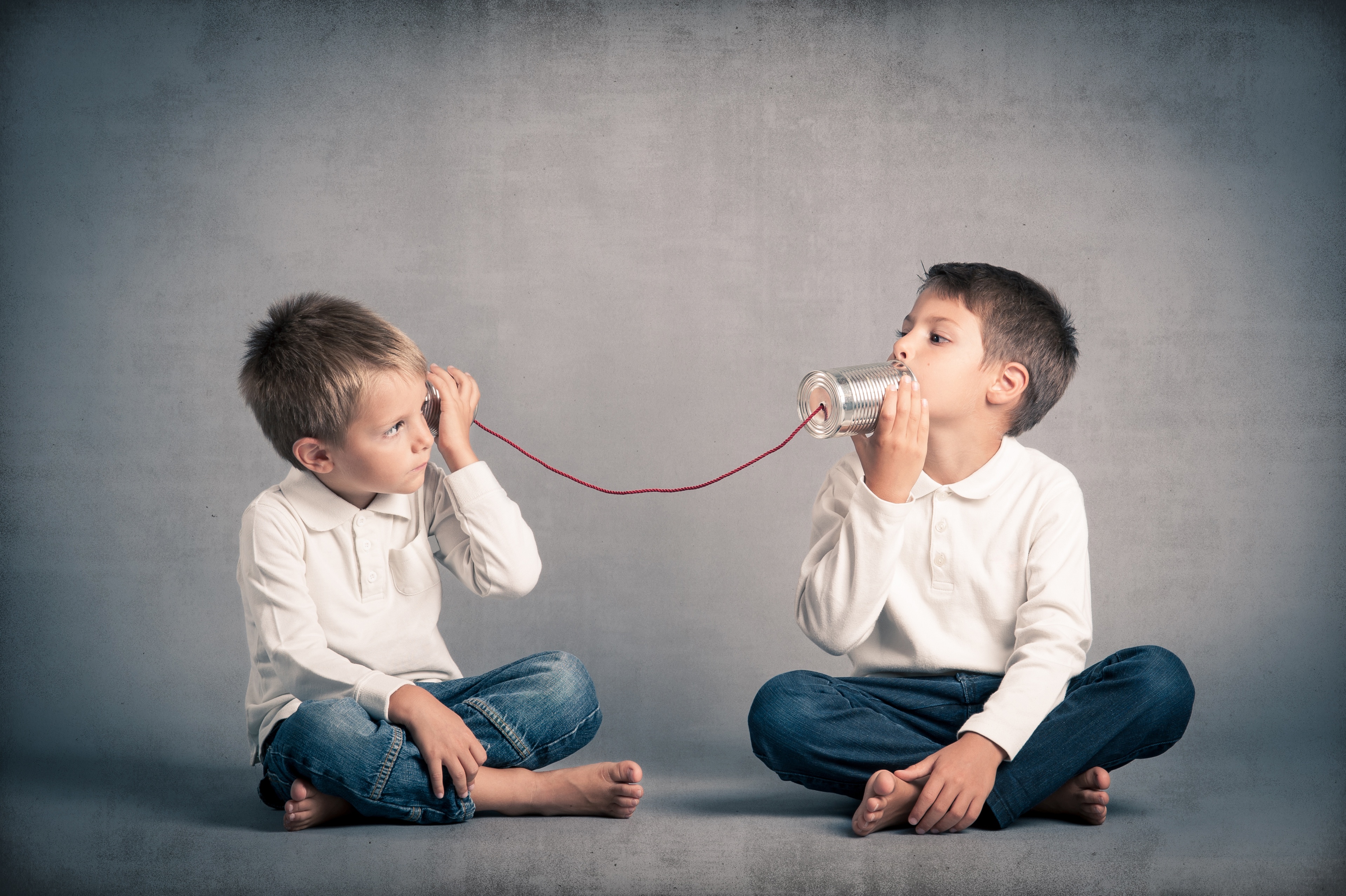 An essential aspect of any PMI project is obtaining a complete asset inventory – and not just of the company you're acquiring. An overall inventory of the two (or more) merging companies offers valuable information and insights.
That's why we developed Lens.
A "People First" Approach
We developed Lens based on our 5-step PMI methodology - "The Managed M&A"; meaning that first and foremost we put people first when assessing technology systems. Hence, you can use Lens to start your PMI project by assessing each company involved, create professional and personal profiles and then use the software to create multi-company stakeholder maps.
Using a rich base of information about the people that make up the teams will allow you to focus on their needs and delivery - not just technology.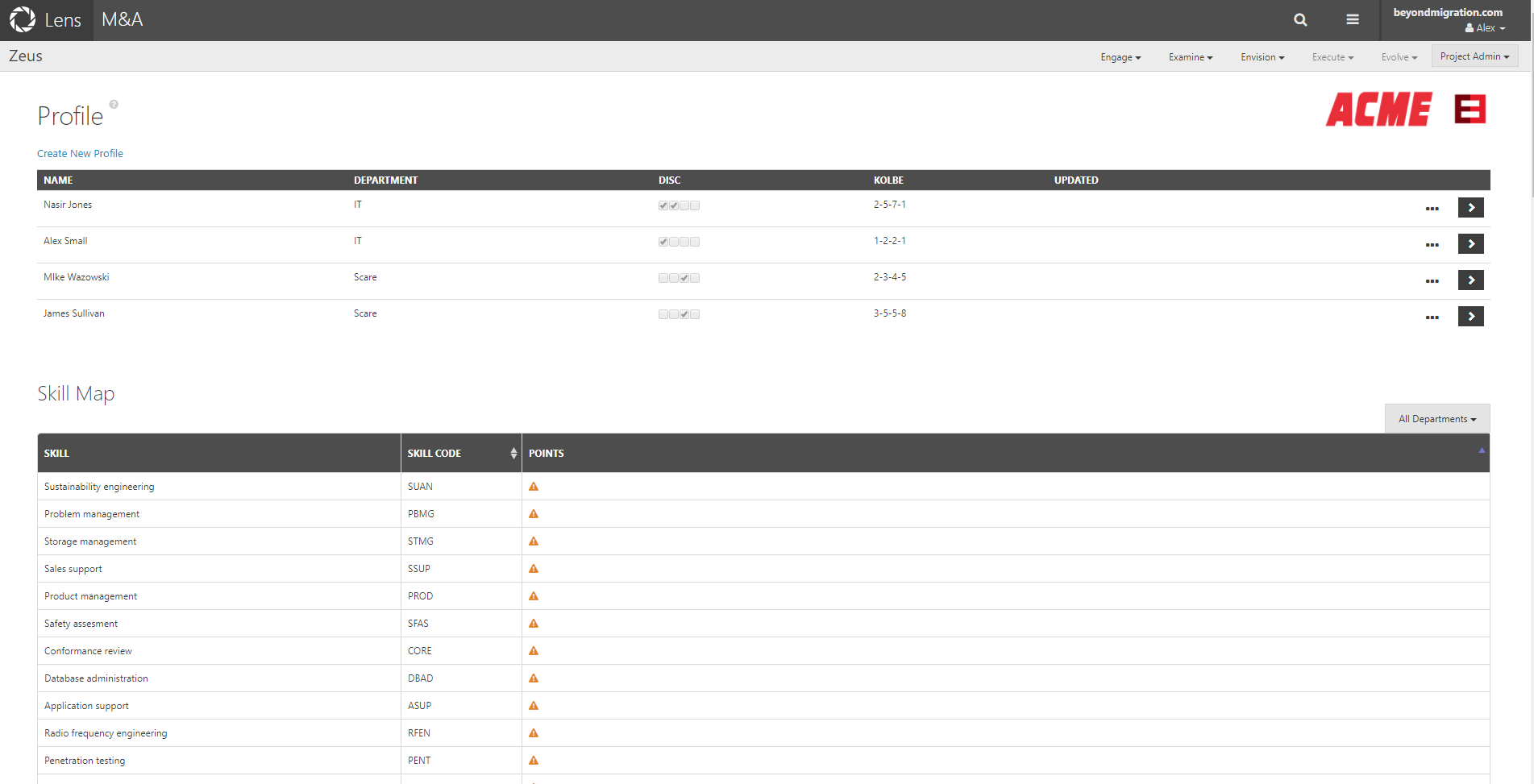 What can Lens do for your business?
Lens enables you to keep track of your IT assets and gives you the tools to complete an end-to-end SAM Assessment of your current hardware and software. Lens also collects company-wide IT information directly from computers, and electronic scorecards are sent to your employees. These scorecards benchmark the likelihood of post-merger integration success and highlight opportunities to implement profitable changes.
A full, sharable inventory allows you to pinpoint old hardware that may be redundant or out of date and ensure that decommissioning occurs. You can also identify servers or services that can be consolidated to reduce server hardware maintenance and running costs.
Lower your company's operating costs
Lens significantly lowers the time and costs associated with technology project migrations by enabling simple, efficient software discovery. Manual effort is reduced as you can easily discover all servers, desktops, applications and employees within your environment.
This discovery is essential when operating systems such as Windows Server 2003, 2008 etc. become officially end of life. As it's no longer supported by Microsoft, the operating system becomes more vulnerable as time goes on.
When it comes to migration, bear in mind that an average server migration project can take approximately 200 days. Therefore, it's important to analyse your server estate and secure any internet-facing servers. Some legacy servers could still be operational after your first server decommission project workstream is complete.
Plus, during a Windows OS deployment project, some equipment may miss the upgrade process. Our automated inventory will ensure these machines are identified, allowing you to finish migration.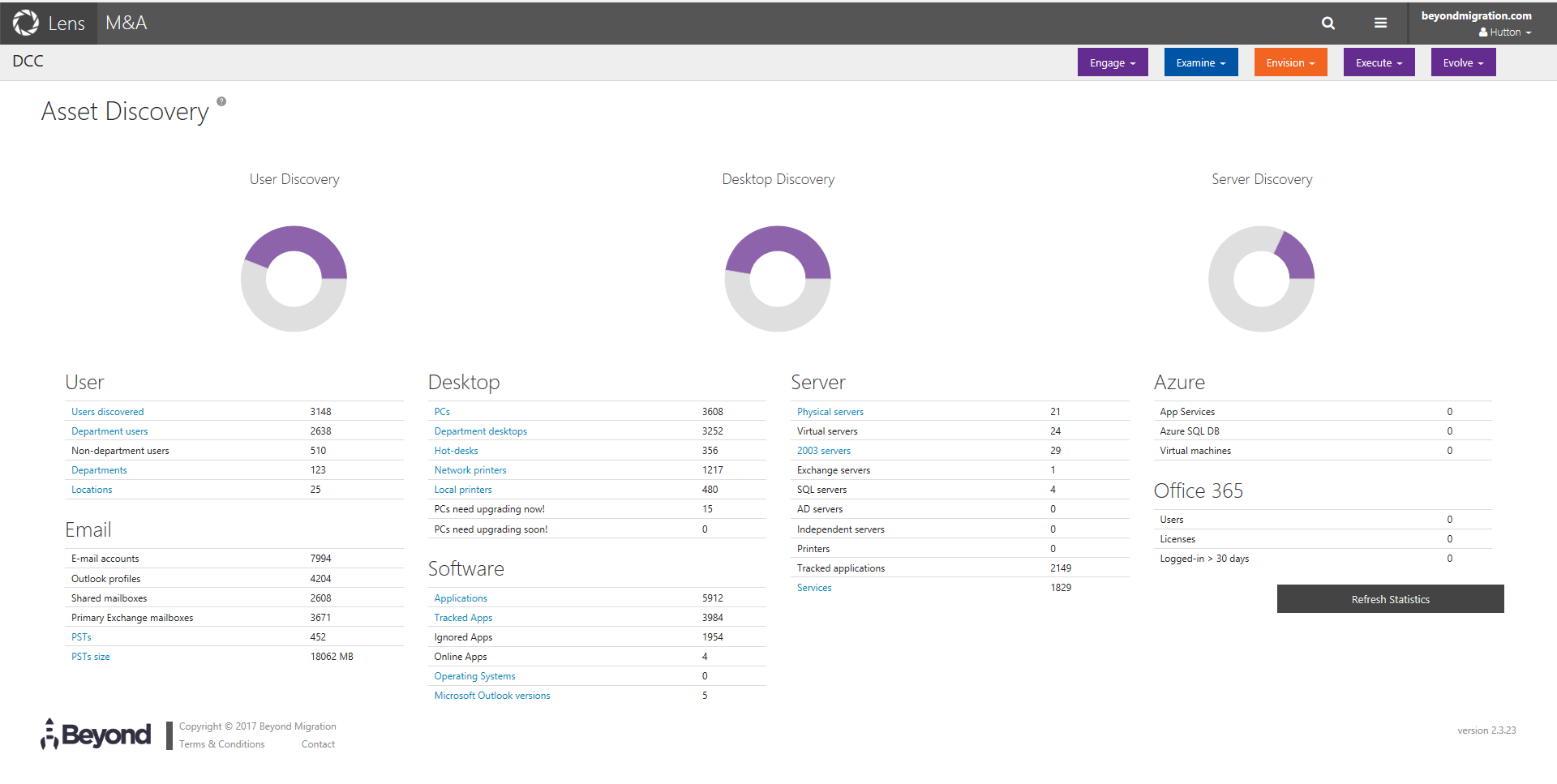 A tech management tool with a strong focus on business outcomes
Lens is all about outcomes, and it can help you gain clarity of your present situation and plan the technology environment you ultimately hope to achieve.
With essential inventory information at your fingertips, you can focus on the upgrades that will enable you to achieve your business goals. You'll be able to identify costs and plan for upgrades to technologies such as Office 365 and Windows 10.
Everyone involved in your PMI project will be able to share the same information, giving all parties visibility of your current structure and your roadmap for future development. This level of insight will enable your teams to work together to ensure faster return on your IT investment.
Want to know more about LENS?
If you'd like to discover what LENS could do for your PMI project, contact us for a friendly discussion regarding your individual company needs on 0800 622 6719.