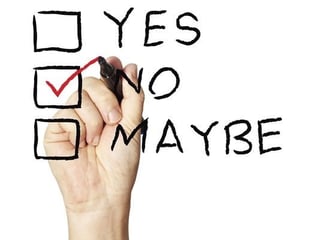 We've been hiring recently in the Beyond office – with a multitude of CV's, Interviews and a great selection of different types of people we started to nail down what we wanted to see in a persons character.
Below you will find six reasons why you may not have got a previous job!
Getting The Right Fit.
The candidates personality, values and work ethics are the most important things to us. Sure they need to have the required skills – but we can develop those. It's much more difficult to change a persons in-built 'programming'. We have also use 'Kolbe' to discover a persons natural strengths. Get in contact with me if you want to know more about Kolbe (we are certified consultants) at Dave@Beyond-MA.com.
There are usually specific characteristics that hiring managers are looking for when search for new recruits. However, as the candidate the only thing you have to go on is the Job Description – and these are usually painfully vague!
Don't Make The Same Mistakes - six reasons why you didn't get the job.
This isn't necessarily what other businesses are looking to avoid, however these are our Top Six Traits to avoid:
You're talking too much about yourself – too much ME and not enough WE.
You are coming across as arrogant or over confident. This is a major put off and shows you aren't a team player.
You didn't research the company or the people who are interviewing you. This just frustrates the interviewer as it shows a lack of Due Diligence on your behalf.
Inconsistent answers – sometimes the same question is given twice but structured differently.
Your values do not align. Often a company will post its values online or in published material – you need to make sure that you are happy with them and alter your approach accordingly. If you don't like the values – don't apply for the job!
You ask about money, holidays or bonus in the interview. It's not endearing at all – you're supposed to be interested in the job and it sends alarm bells to the interviewer that you may end up being very demanding.
Hope that helps – as always – feel free to contact me on Dave@Beyond-MA.com
Dave
For more tips on interviewing techniques visit - https://www.thebalance.com/top-interview-tips-2058577
More blogs by Dave can be found on our website - http://info.beyond-ma.com/blog